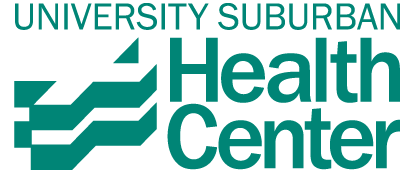 Great Care. Great Quality. Great Price
Along with your passport and toothbrush, make sure immunizations and health care counseling are on your checklist before you pack for international travel. Traveling to a foreign country for business or pleasure can sometimes lead to exposure to rare infectious diseases, tropical infestations, extreme climates, and/or accidents and injuries. A little planning before your trip with a Travel Medicine specialist can help minimize or eliminate these issues.
A Travel Medicine specialist can make recommendations for travel based on medical history, travel itinerary and the most recent reports from the Centers for Disease Control (CDC) and the World Health Organization (WHO) as well as administer all the necessary vaccines, including the Yellow Fever vaccine, which is required in many parts of the world. So, go ahead and travel to your heart's content, but just make certain that you are fully prepared for your adventure. Bon Voyage!
Special Interests: Internal Medicine, Travel Medicine
Medical School: Case Western Reserve University School of Medicine, Cleveland, OH
Internship: Internal Medicine, Case Western Reserve University/MetroHealth Medical Center, Cleveland, OH
Residency: Internal Medicine, Case Western Reserve University/MetroHealth Medical Center, Cleveland, OH
Board Certification: American Board of Internal Medicine
Academic Appointments: Clinical Senior Instructor, Internal Medicine, Case Western Reserve University
Please reload