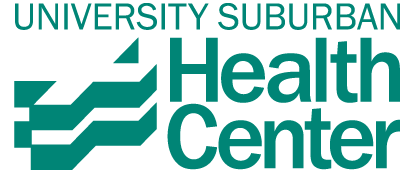 Great Care. Great Quality. Great Price
Compare our affordable prices for common lab tests, cardiology tests, and x-ray/imaging procedures with five major hospital systems in Cleveland, OH. Pricing information is in the public domain. According to the hospitals' websites, pricing is accurate as of 1/1/2018. Prices are subject to change.
A more comprehensive list of charges for common tests and procedures at University Suburban Health Center. If you would like the charge for a test/procedure that is not listed, then please call 216.382.9492.​​
​
Call 216.382.2853 to schedule cardiology tests (Echocardiogram, Echo stress, EKG, etc.) or Imaging tests (CT, MRI, 3D mammography, Bone Density, Ultrasound).