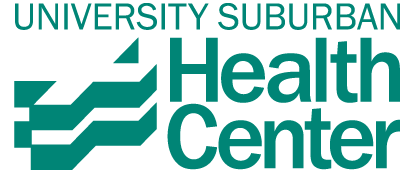 Great Care. Great Quality. Great Price
Medical Marijuana Evaluations
Medical School: Northeast Ohio Universities College of Medicine, Rootstown, OH
Residency: Transitional, Aultman Hospital
Residency: Neurology, University Hospitals of Cleveland
Licensure and Boards: Diplomat, National Board of Medical Examiners, Board-eligible in Neurology
​
Email: andrewkuntz2018@gmail.com
Please reload
One of the first doctors to open a medical marijuana practice in Ohio is neurologist Andrew Kuntz, MD. Medical marijuana can treat a wide variety of conditions and listed below are the 21 qualifying conditions in Ohio:
​
AIDS, Amyotrophic Lateral Sclerosis (ALS), Alzheimer's disease, cancer, chronic traumatic encephalopathy, Crohn's disease, epilepsy or other seizure disorders, fibromyalgia, glaucoma, hepatitis C, Inflammatory Bowel Disease (IBD), multiple sclerosis, pain that is either severe or intractable, Parkinson's disease, positive status for HIV, Post-Traumatic Stress Disorder (PTSD), sickle cell anemia, spinal cord disease or injury, Tourette's syndrome and ulcerative colitis.
Dr. Kuntz provides medical marijuana evaluations and recommendations based on the type of illness and whether or not you might benefit from it. He will also create a medical marijuana treatment plan for you and explain the risks and benefits.
Patients can call their practitioners for a referral to Dr. Kuntz or they call may call Dr. Kuntz directly as long as they can show documentation for one of the diagnoses listed above. Once medical marijuana is recommended by a doctor who holds a Certificate to Recommend (CTR), patients can purchase it at a licensed retail dispensary, as Ohio law doesn't allow certified doctors to possess medical marijuana within the practice.
​
​