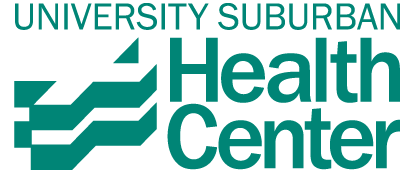 Great Care. Great Quality. Great Price
Guest Services staff members are available at the reception desks at the building's main entrance (The Atrium) and entrance D in the back of the building. Wheelchairs are located at the main entrance and entrances B, C and D.
​
The staff can help you find your way, provide basic wheelchair transports, facilitate your transportation needs once you leave the building, and answer any general questions you may have. Please don't hesitate to ask for help. If you have specific non-clinical needs or if you feel that you may need extra help upon arrival, then please call us.
Please reload