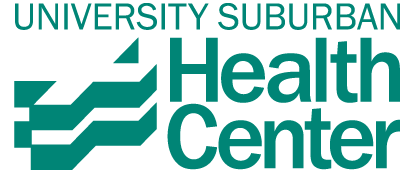 Great Care. Great Quality. Great Price
Green Road Behavioral Health
Special Interests: Clinical Psychology; Adult Evaluations and Treatment
Graduate School: Hahnemann University, Philadelphia, PA
Internship: Hahnemann University
Postgraduate: Department of Psychiatry and Human Behavior, Division of Biology and Medicine, Brown University
Board Certifications: Fellow, American Board of Psychological Specialties, Clinical Psychology and Neuropsychology
​
Please reload
Suite 303
216.297.2055
Fax: 216.297.2031
​
​
Thomas A. Boyd, Psy.D. is a Clinical Psychologist with more than 35 years of experience in providing mental health services. Early in his career he pursued an academic track with faculty appointments in the medical schools of Hahnemann, Brown, and Case Western Reserve Universities. He has published in professional psychology and medical journals, and presented both nationally and internationally.
He has pursued private practice for nearly 25 years primarily as an outpatient psychologist and individual psychotherapist working with adults ages 18 and older, including seniors. He works effectively with individuals experiencing a wide array of difficulties, but has special interests in treating Mood Disorders, Anxiety Disorders, and adult ADHD. For several years he ran a very successful Intensive Outpatient Program that provided group therapy to individuals with severe acute or chronic disorders, and hopes to develop similar services here. He plans to expand the scope of Behavioral Health services at USHC by recruiting additional psychologists.
​
The mission of Green Road Behavioral Health is "to provide professional, caring, affordable, empowering and evidence-based psychological services to our patients, with the additional goal of continually improving the quality of care we provide through monitoring of treatment outcomes. Empowering yourself, empowering others."
Patients can call their practitioners for a referral to Dr. Boyd or they call may call Dr. Boyd directly. Dr. Boyd requests that you complete the forms listed above prior to your scheduled appointment. Once complete, you may email them to tboyd@ushchealth.com