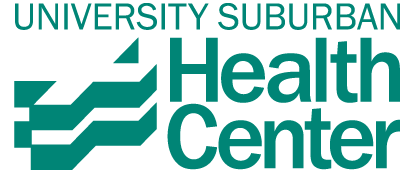 Great Care. Great Quality. Great Price
Gastroenterologists evaluate, diagnose and treat disorders of the stomach and intestines and related organs of the gastroentestinal tract. The physicians listed below also perform endoscopies at the Endoscopy Center in Suite 120 and see patients in suite 200. Endoscopies (including colonscopies) are used to investigate symptoms, confirm a diagnosis and/or provide treatment.
R. Bruce Cameron, M.D.
Jason deRoulet, M.D.
Michael Koehler, M.D.
Nadia Mansour, M.D.
Raymond Rozman, Jr., M.D.
Eric Shapiro, M.D.