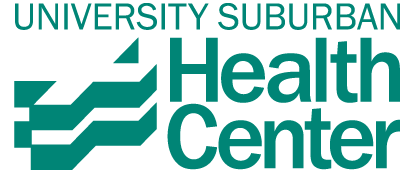 Great Care. Great Quality. Great Price
Diagnostic Imaging Services
Suite 016
216.382.2853
Fax: 216.381.5784
Hours
Monday - Friday...... 8 a.m. - 6 p.m.
Saturday...................8 a.m. - 1 p.m.
Sunday.....................Closed
All tests except general X-rays require appointments.
What is Diagnostic Imaging?
Diagnostic Imaging (DI) tests allow your doctor to diagnose medical problems and/or see how well your treatment is going. The type of test you'll have and the type of machine used will depend on your symptoms and the part of your body being imaged. DI tests include:
Bone Density, CT, 3D Mammography, MRI, Ultrasound and X-rays.
Do I Need a Doctor's Order to have a test?
Yes. We accept orders (requisitions) faxed or hard copy from any authorized health practitioner in the United States as well as electronically from any University Hospitals Cleveland Medical Center physician through the hospitals' electronic medical record.
What to Expect and How to Prepare
Some tests require preparation. If you're having one of the tests below, please click on it to learn what you need to do before your appointment.
Notice of Privacy Practices
Low-priced tests Compare our prices!

Licensed and credentialed equipment/machines

Quick turnaround time (usually no more than 48 hours).

Digitally stored images for quick retrieval by your doctor.

Board-certified University Hospitals Cleveland Medical Center radiologists and sub-specialty radiologists.

Licensed and credentialed technologists.

Accredited and inspected by the State of Ohio
You always have the right to choose where your lab work is performed.