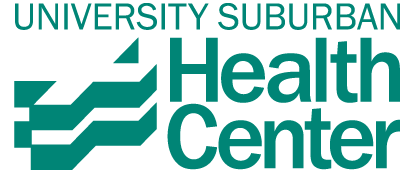 Great Care. Great Quality. Great Price
Our Corporate Health program is an efficient, personalized and cost-effective way to manage the health of executives and other corporate employees through annual, comprehensive health evaluations.
All appointments are scheduled with the convenience of your executive and employees in mind as the time between the physical exam, lab work and diagnostic testing is minmized. Our staff expedites the process by greeting your employees upon arrival and escorting them to appointments. By stressing efficiency, we're able to work around busy schedules.
The program includes comprehensive physical exams (pre-employement physicals), as recommended, and on-going outpatient care by a private physician, if desired. Plans can be customized to meet the specific needs of a company.
Physical exams include:
A complete medical history

A comprehensive physical exam

A consultation with recommendations