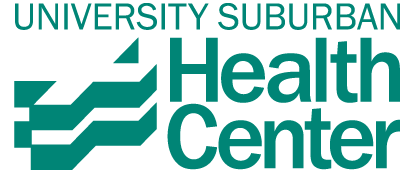 Great Care. Great Quality. Great Price
Choose us for our:
Board-certified University Hospitals' cardiologist Dr. Michel Farah, M.D. specializes in echocardiography stress testing in our Diagnostic Imaging Lab​.

Sophisticated, licensed equipment.
​
Cardiac testing is used to evaluate the function of the heart muscle and its valves, assess the effectiveness of heart disease treatment, gauge the safety of an exercise program, evaluate chest pain, shortness of breath or to evaluate the heart after angioplasty, heart attack or open heart surgery.
​
We accept requisitions, whether faxed or hard copy from any authorized health practitioner in the United States. However, if you have a University Hospitals' physician, then he or she may choose to order your test electronically through the hospitals' EMR (Electronic Medical Record).
Patient Instructions
Click on the name of the test below to view patient instructions.
Notice of Privacy Practices
Cardiac Testing
​
Suite 016
216.382.2853