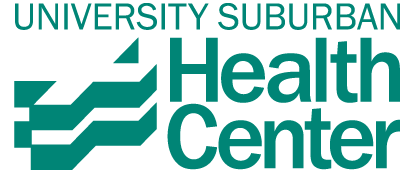 Great Care. Great Quality. Great Price
Guest Services
216.382.9492
The Atrium Cafe, located next to the Atrium lobby at the front of the building, provides delicious hot and cold meals Monday through Friday from 7:30 a.m. - 3 p.m. (The grill closes at 2:30 p.m.)
Guest Services staff members are available at the reception desks in the Atrium Lobby at the front of the building as well as at entrances C and D in the rear of the building. The staff is happy to help you find your way, provide basic wheelchair transports and answer any questions you might have.
For your convenience, wheelchairs are provided for your use in the Atrium lobby as well as at entrances B, C and D. If you need assistance, please call 216.382.9492
Parking
Free parking is available to all patients and visitors. Handicapped spaces are provided near the main entrance and all other entrances to the facility including the C and D entrances in the rear of the building.