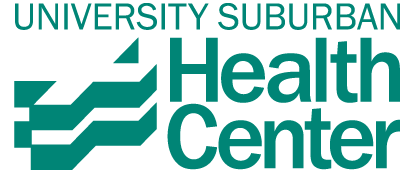 Great Care. Great Quality. Great Price
3D Mammography Q&A
What is mammography?
It's a low-dose X-ray that can detect early changes in breast tissue in women and men who have no symptoms (screening mammogram) or detect and diagnose changes in the breast in women and men who have symptoms, like a lump, nipple discharge or skin dimpling (diagnostic mammogram). According to the American Cancer Society, getting regular screening mammograms is the most reliable way to find breast cancer early when it's at its most treatable.
What is 3D Mammography?
A 3D mammogram, also called digital breast tomosynthesis or tomo, is an FDA-approved technology that takes multiple low-dose images as it moves over each breast. A computer then puts the images together in a series of high-resolution "slices" that makes it easier for radiologists to see suspicious areas or lesions and reduces the likelihood of callbacks. It's good for all breast types, especially dense breasts.
In addition, the flexible, contoured paddles on our new Fuji 3D machine is the only 3D mammogram unit in Ohio that has been shown to increase patient comfort by allowing for gradual and more even compression.
Who should get a 3D mammogram?
You may choose to have a 3D mammogram whether your doctor orders a screening mammogram or a diagnostic mammogram. It's your choice.
Are there any risks to getting a 3D mammogram?
The amount of radiation in mammograms is considered low dose and less than a regular
X-ray. The 3D portion of our Fuji unit has less radiation compared to its competitors.
What can I expect during the exam and how long does it take?
The exam is nearly identical to a regular 2D mammogram. It only takes about a few seconds longer to complete.
Your price for a 3D Mamm will not exceed $66.